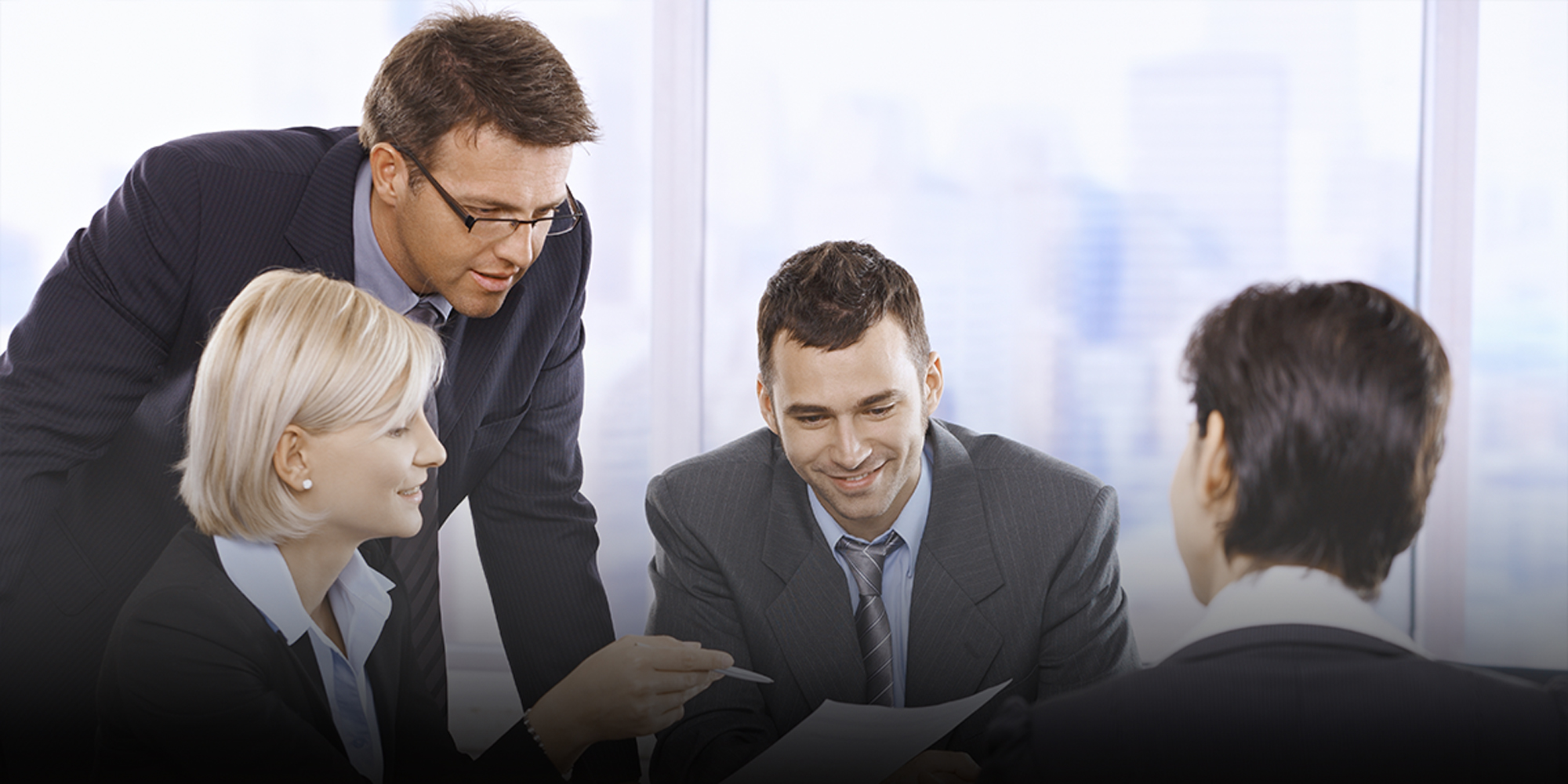 Influence 45,000 Jan/San Distributors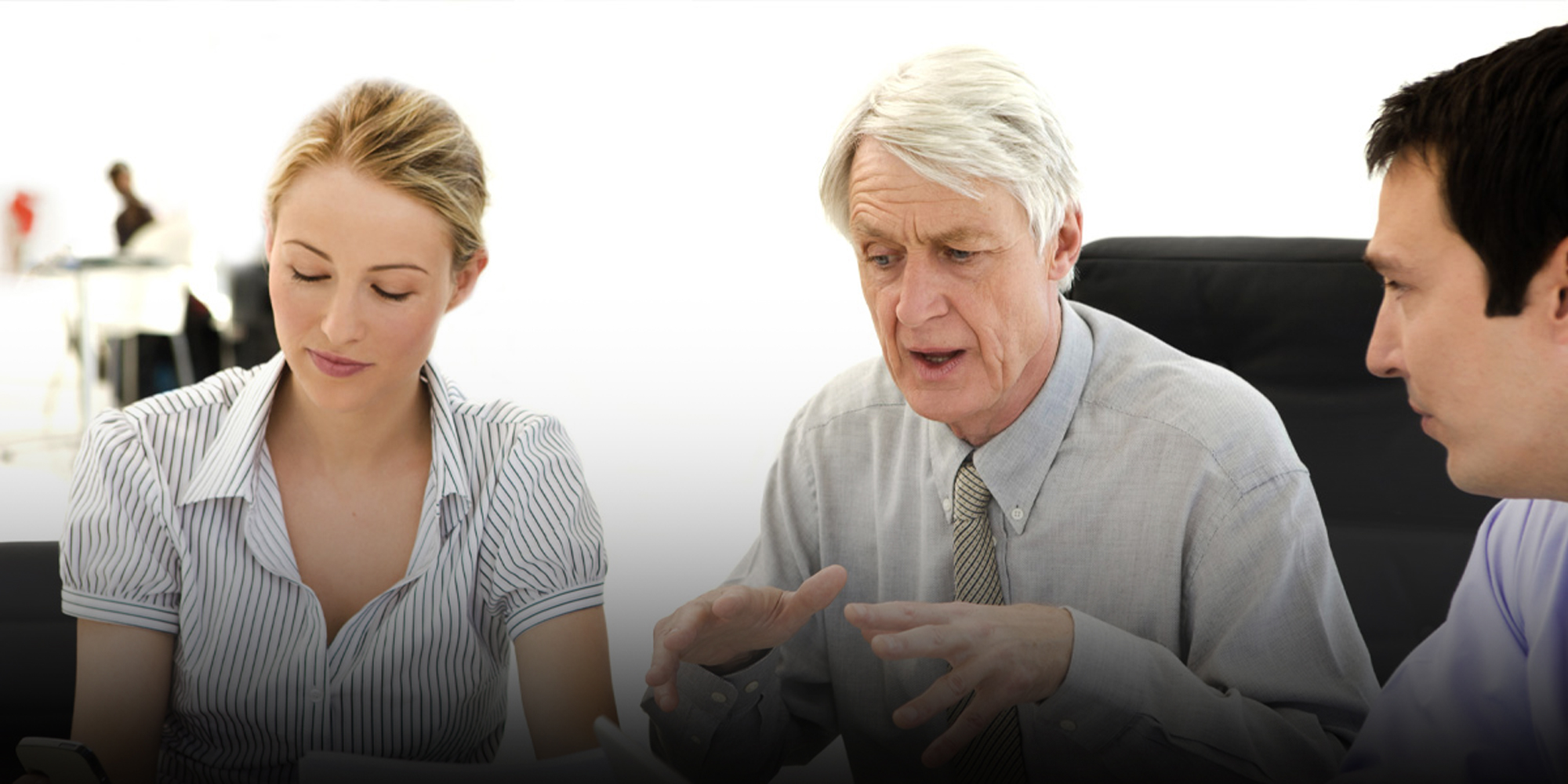 Build Visibility With 40,000 Building Service Contractors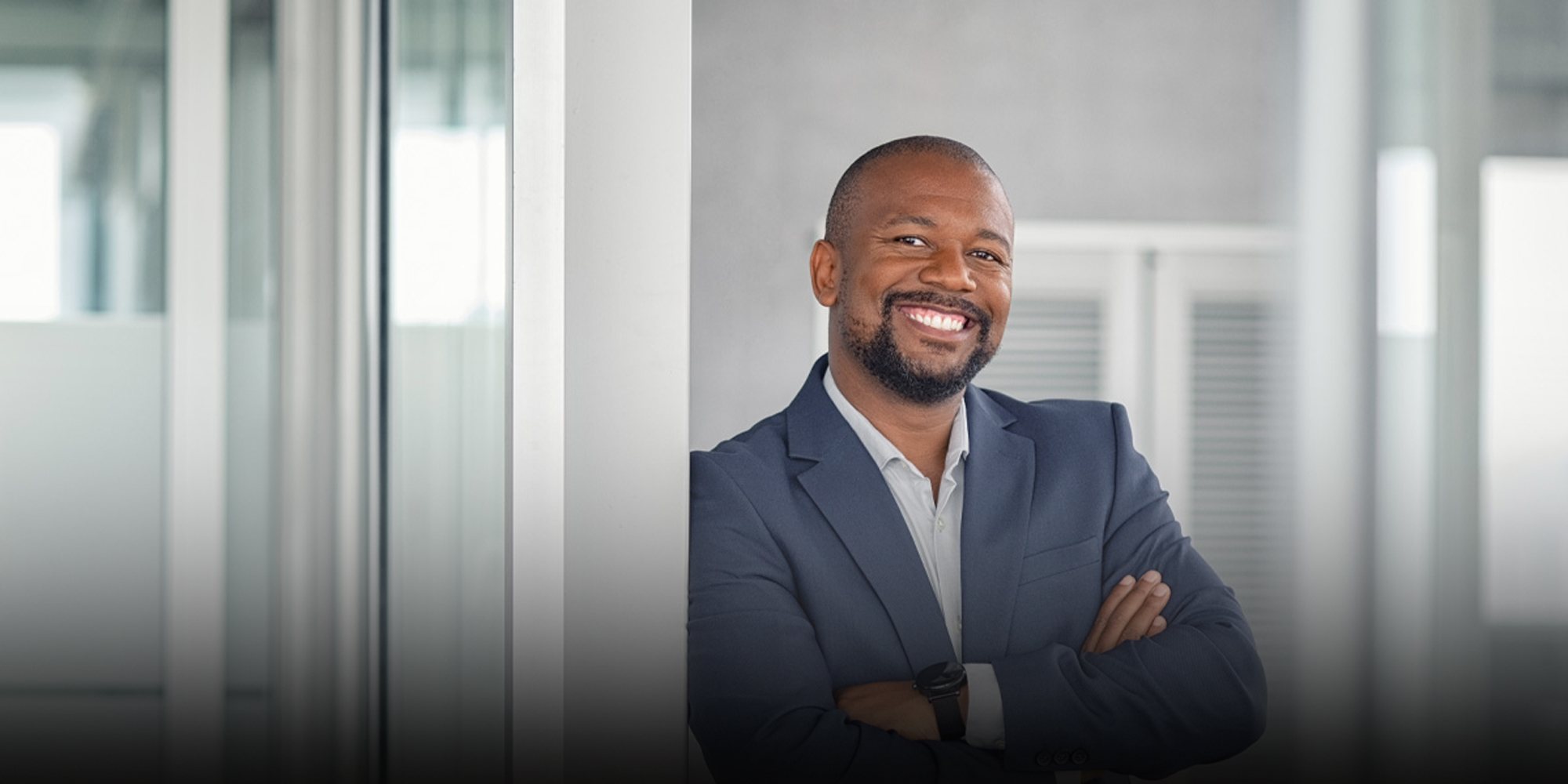 Connect With 90,000 Facility Cleaning Managers
Our family of brands helps you reach Distributors, BSCs, and Facility Cleaning Managers
About Us
Headquartered in Milwaukee, Wisconsin, Trade Press Media Group (TPMG), has been serving the information needs of jan/san distributors, building service contractors and facility cleaning managers since 1943.

As the industry's leading provider of media and marketing services, our magazines: Sanitary Maintenance, Contracting Profits, and Facility Cleaning Decisions, our website CleanLink and our Clean Buildings Conference help you increase brand visibility and generate quality leads.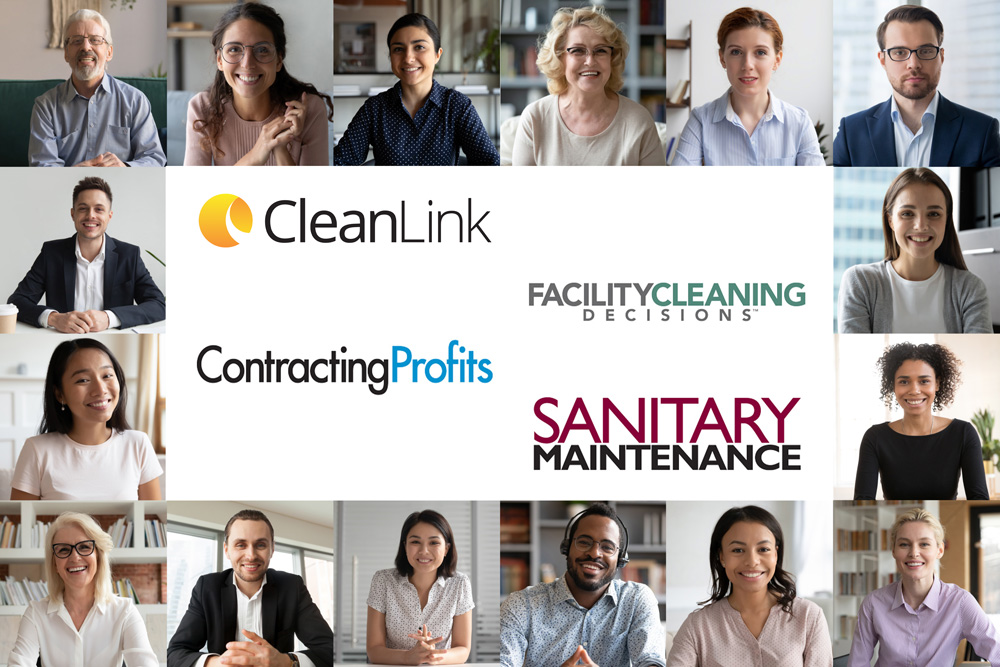 CleanLink can conduct custom research into the buying habits, brand awareness and product preferences of distributors, BSCs and in-house facility cleaning managers. facility executives. Our research department conducts both quantitative and qualitative studies.

Quantitative Research: Web‐based surveys, telephone surveys, and postal (mail) surveys.
Call or email us for a free quick consultation to discuss your research needs and how we can help you. Contact Tim Rowe at 414-368-6860 or email tim.rowe@tradepress.com.
Learn More